Vegas's Finest TV Station
KLAS is a historic television station located just off the strip in Las Vegas, Nevada. The station is Southern Nevada's CBS news affiliate, and at one time was owned by Howard Hughes.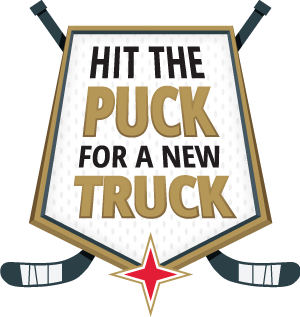 Logo created for a chance to win a truck at an NHL practice facility.I work on the digital side of the television station (though I do make the occasional on-air graphic). The digital department is run like an ad agency. Ad space is sold on the KLAS website, as well as ads that show up on other websites, similar to those in the Google Display Network.
I definitely have grown the most at KLAS compared to any other place in my career. There are times where I deal with difficult projects and clients, but I'm better today because of the experience. I have a wide range of duties that include, but was not limited to:
EDIT THIS LIST
Design banner and Facebook ads
Design promotional posters
Layout and design mobile applications
Design branding and logos for sales packages
Design and code landing pages
Cut television segments and post them online
Design and code landing pages
Traffic digital ads and pre-roll video ads
Package for local client
Facebook ad for local jeweler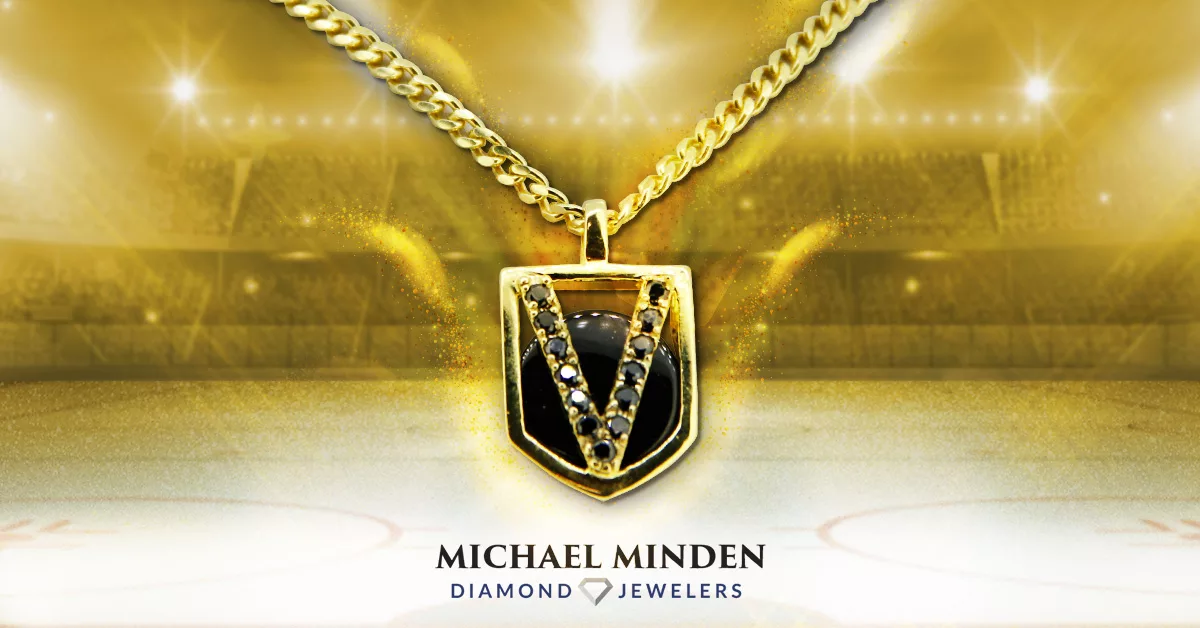 Station Promo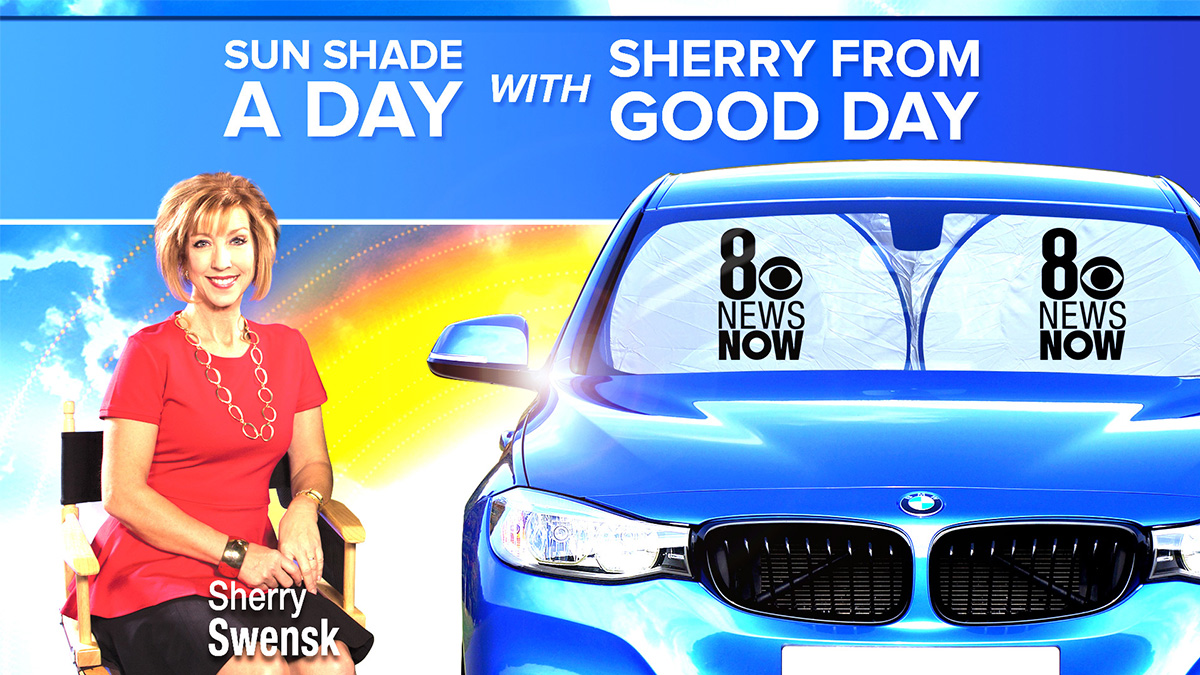 Logos for various pitches and presentations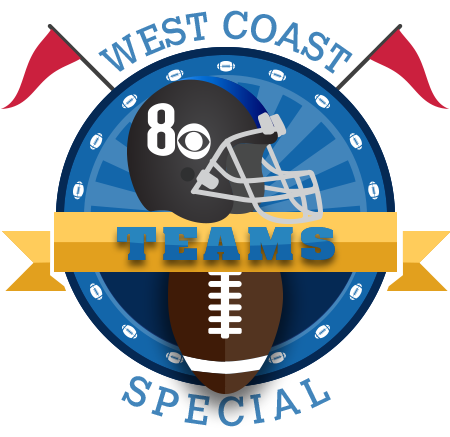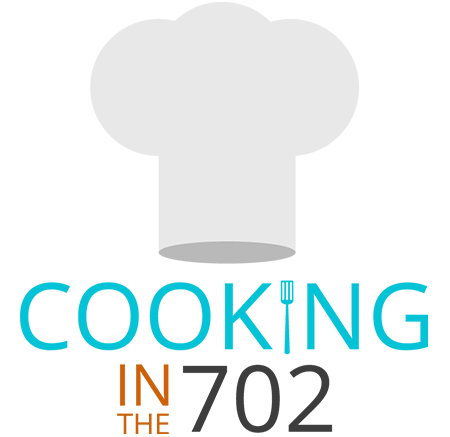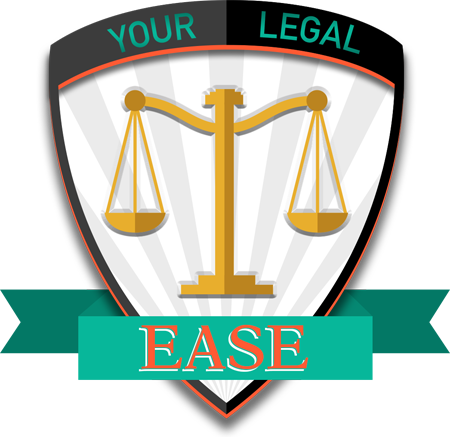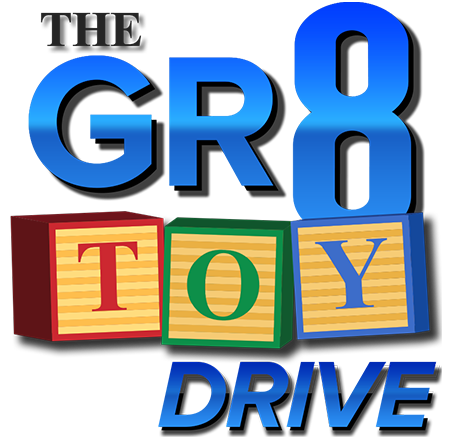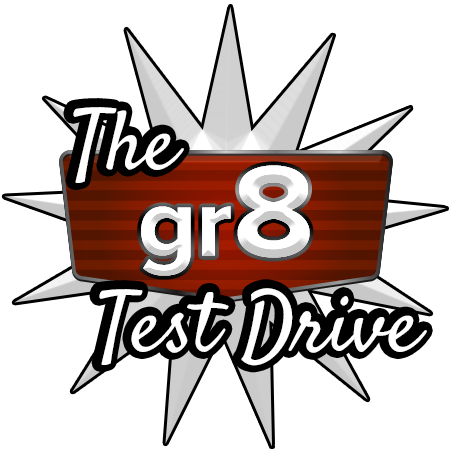 App layouts for news, weather, and traffic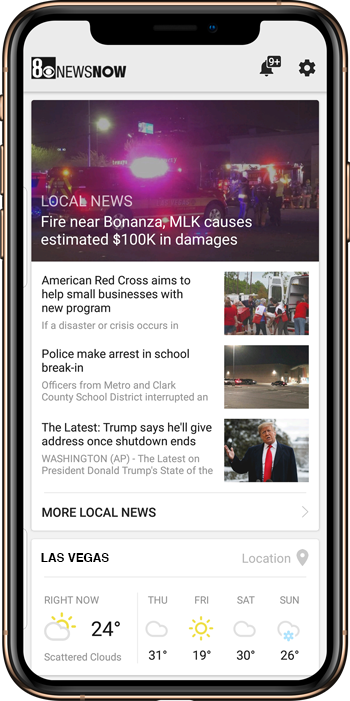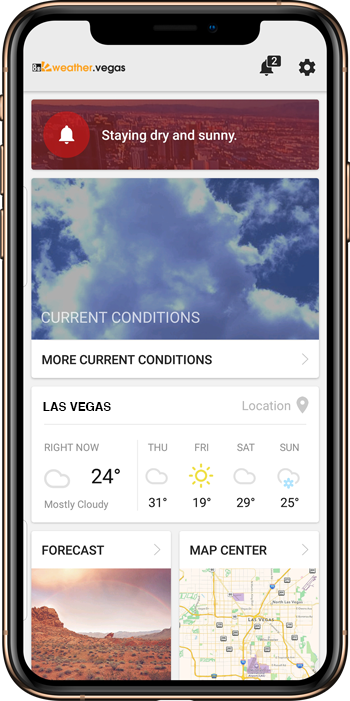 Tower banner ads for various campaigns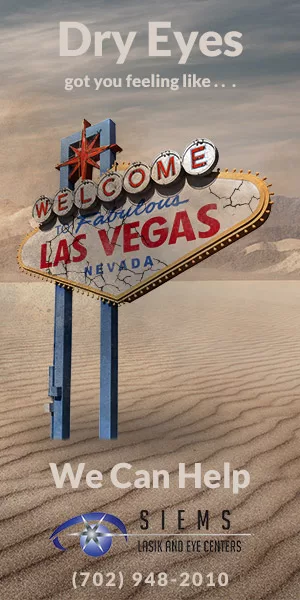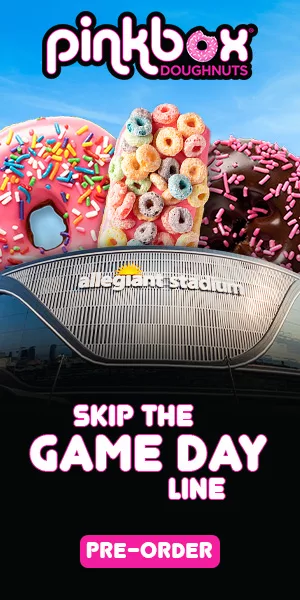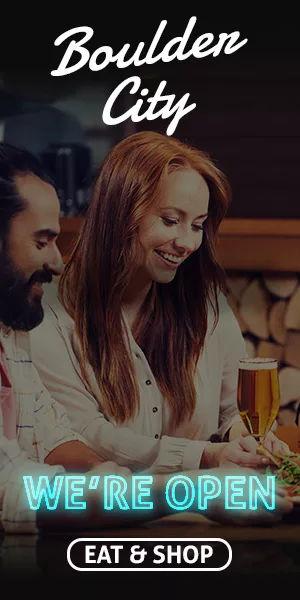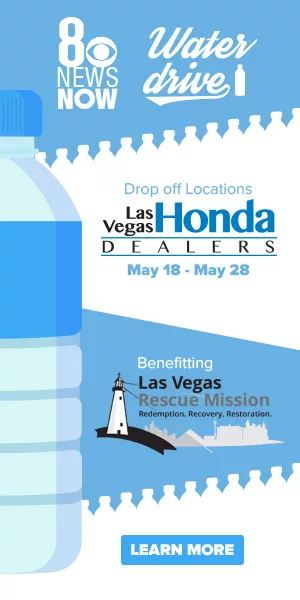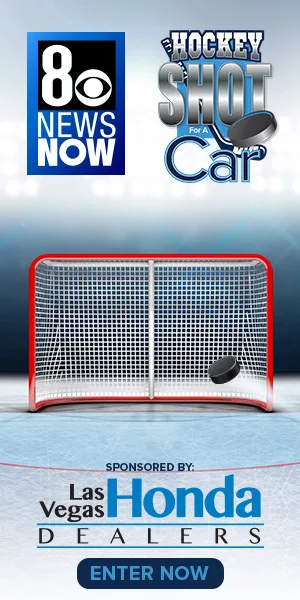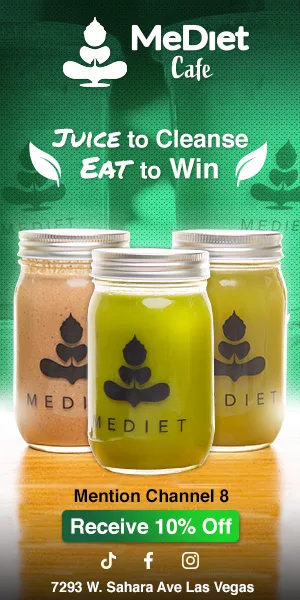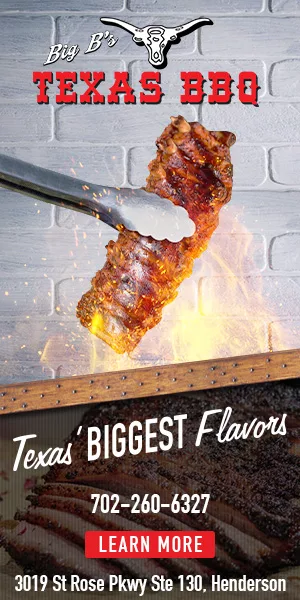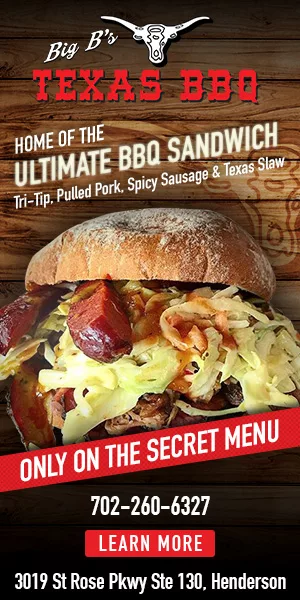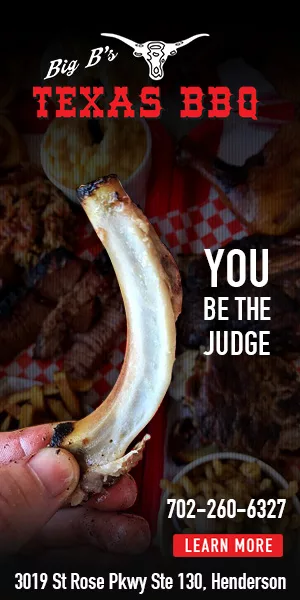 728x90 Digital Ads for Las Vegas businesses